Sunday – Thursday:
12pm – 11pm
Friday – Saturday:
12pm – 1am
happy hour:
Mon – Fri | 4pm – 6pm
Most Popular
Espetada Skewers
Cooked on our grill and then suspended over your table, brushed with Garlic Butter.
All served with Salad & homemade chips
Mia Porto Due
About Us
Indulge in the flavours of Italy and the Portugal at Mia Porto Due, where every dish tells a story of tradition, passion, and love for authentic cuisine.

Situated in the heart of Cardiff, our restaurant offers a captivating journey for your taste buds, showcasing the finest ingredients and time-honoured recipes that have been passed down through generations.
Special Offers
Happy Hour
Get 2 of the same #cocktail for £12 🍸
1 litre jugs of 🍺 – Sangria – Prosecco Sangria – Birra Moretti – Inches Cider
Plus a bottle of Prosecco for just £20 🥂
Pop in and take advantage Monday to Friday between 4pm – 6pm
Social / Office Break
Express Lunch menu £9.95
Food to be with you within 15 minutes from ordering
Monday to Friday 12pm – 4.45pm
Saturday to Sunday 12pm – 2pm
Our Menu
Traditional Italian and Portuguese, Modern and Fusion. There is something for everyone at Mia Porto Due..
Discover our extensive menu.
Bolo De Caco Italia
Traditional bread from madeira with sliced Parma Ham & fresh mozzarella cheese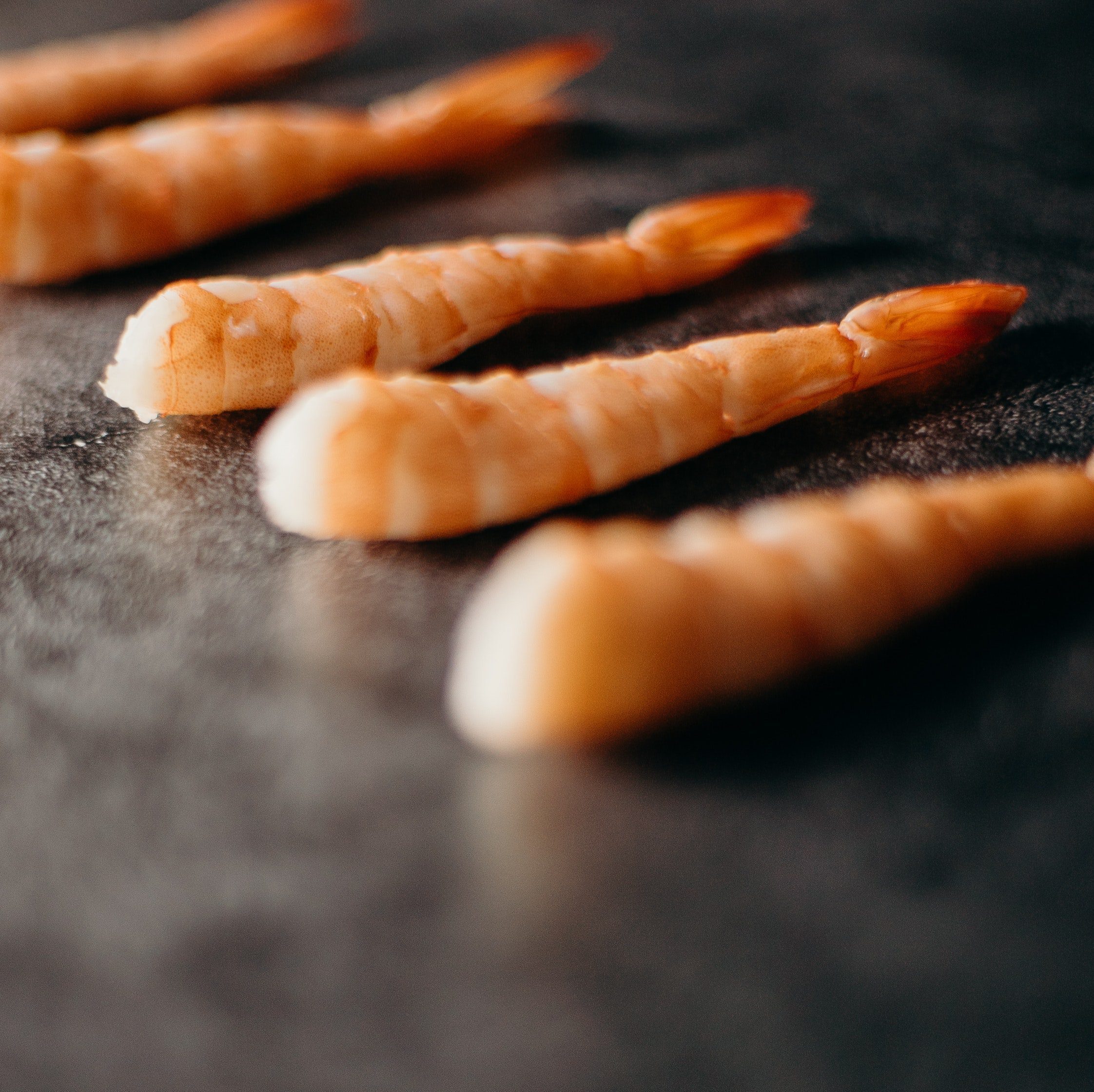 King Prawns Tempura
5 King prawns in a tempura Prosecco batter, served with garlic mayo & sweet chilli sauce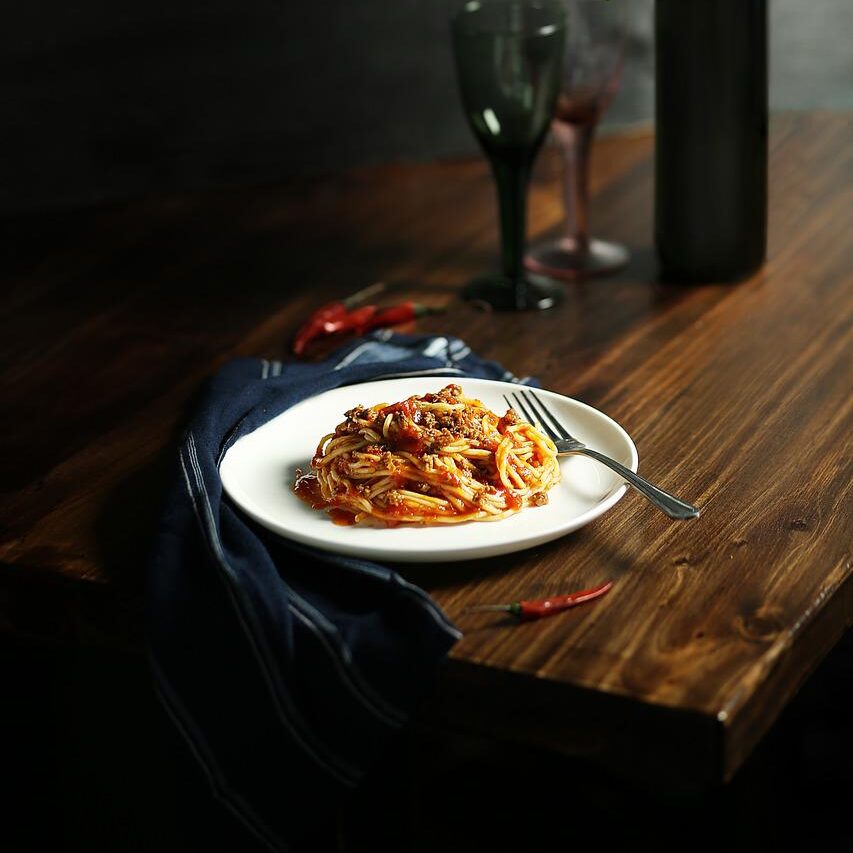 Homemade Linguini Pesto
Pasta with fresh basil, pine nuts, olive oil & parmesan cheese
Bifinhos
Medallions of fillet steak in a creamy wild mushrooms, garlic & fresh herb sauce served with seasoned vegetables & homemade round chunky chips
Get in touch
Feel free to contact us for Help, questions or bookings.
We love hearing from our customers! If you have any questions or queries, please don't hesitate to get in touch.